Core Disciplines
Client Solutions
Your DBP Client Solutions Team is thoughtfully assigned based upon the unique demands of YOUR company.  Our goal is to provide services and solutions that fit the needs of your organization; not the other way around. Your Client Solutions Team has an average of 20+ years industry experience as well as a DBP tenure of 9.4 years.  We pride ourselves on being innovative and nimble and will not restrict our services by additional charges or fees like some of our competitors.
We consider ourselves an extension of YOUR team.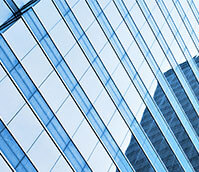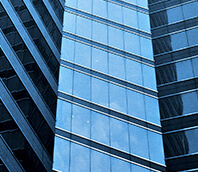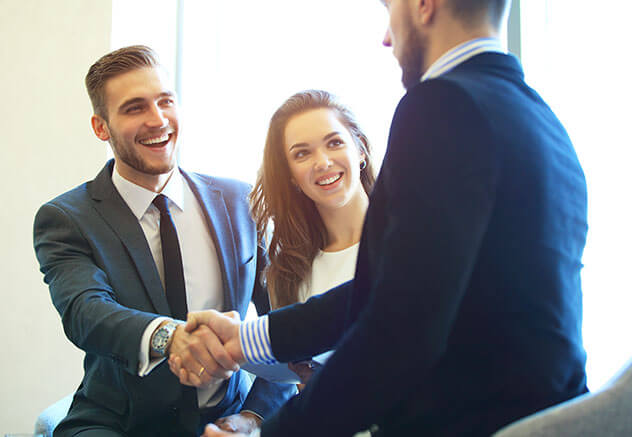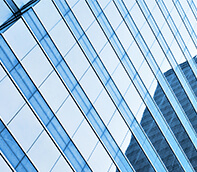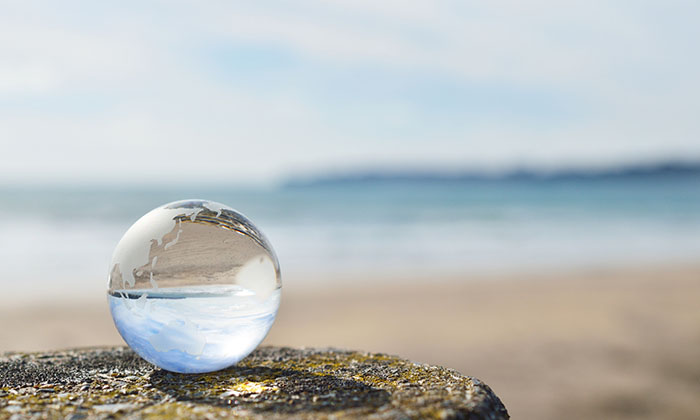 Service Model
DBP designs our services by evaluating the resources each client will need to optimize benefit strategies. This process is truly independent to each client.  Our partnerships with our clients are an extension of your overall vision and the day-to-day support of all benefit needs—including the management of administrative duties, insurance carrier support, eligibility and employee advocacy.
Each new client meets with their service team for client on-boarding, a comprehensive process that allows us to understand the nuances of your benefit plans, company demographics, compliance and reporting expectations, and communication and wellness strategies.
Carrier Analysis & Transparency
DBP takes a robust approach to evaluating the pricing and plans of your benefit offering to ensure you are priced appropriately and that are provided true transparency from your selected carriers.  All renewal planning begins with a pre-renewal strategy session 6-8 month in advance of your plan year effective date.  We provide a detailed renewal timeline with firm deliverable dates agreed on by both parties. At DBP we perform a complete vendor assessment of services, costs, fees, discounts and rebates in addition to implementing vendor performance guarantees with monetary penalties